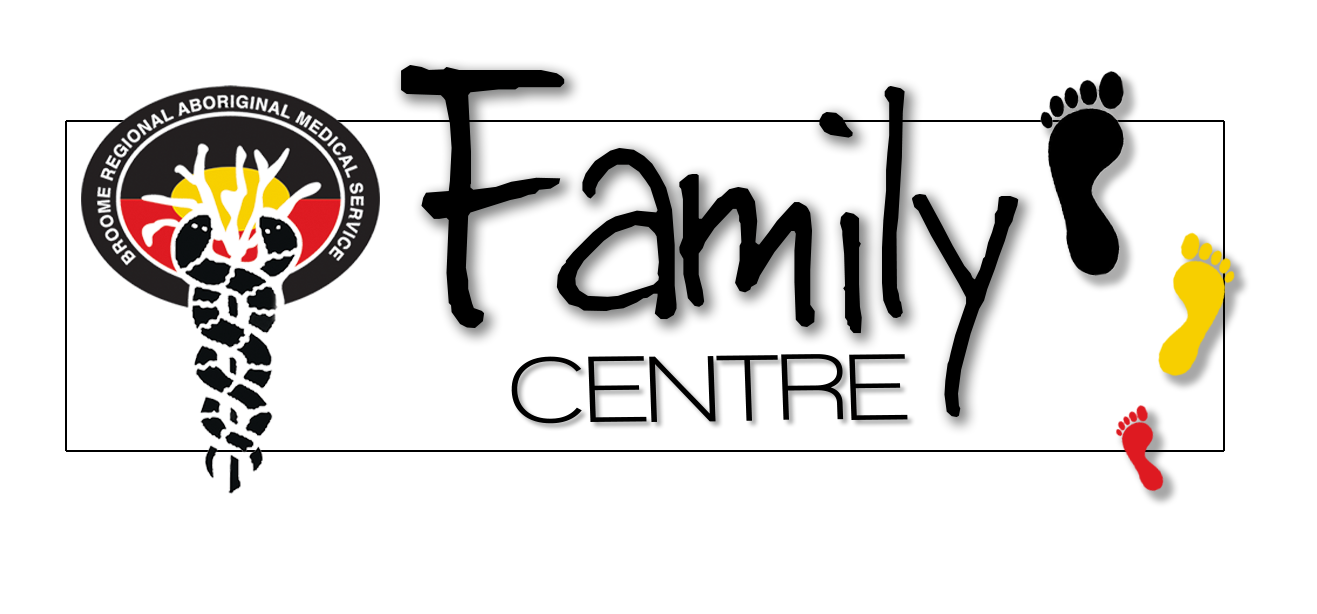 Logo Overview
BRAMS Family Centre Logo was created in close collaboration with staff. They wanted to incorporate the existing BRAMS Logo into the new design for the Family Centre, along with maintaining the Indigenous colours and a sense of "family". The footprints represent dad, mum and child.
The production of this logo has used a striking, acrylic cut out of the letters and the footprints which sit above the border and the BRAMS logo, to give a wonderful 3D dimension and beautiful shadows.
We have also designed some brochures for BRAMS ..
A Low Iron Brochure, an Antenatal Brochure and the BRAMS Clinic Brochure
AND click here if you would like to learn more about the photography shoot, we did for BRAMS' Family Centre.